Published real weddings 2020
Nous sommes très heureux d'être publiés dans le nouveau numéro du magazine Let's Get Married de 2020. Nous avons travaillé très fort pendant la saison des mariages 2019. 4 mariages réels par Alt Wedding Studio ont été sélectionnés pour le nouveau numéro du magazine. Vous pouvez voir les images dans tout le magazine sous différentes rubriques.
Si vous souhaitez que vos photos de mariage ressemblent à des photos de style magazine, réservez avec nous.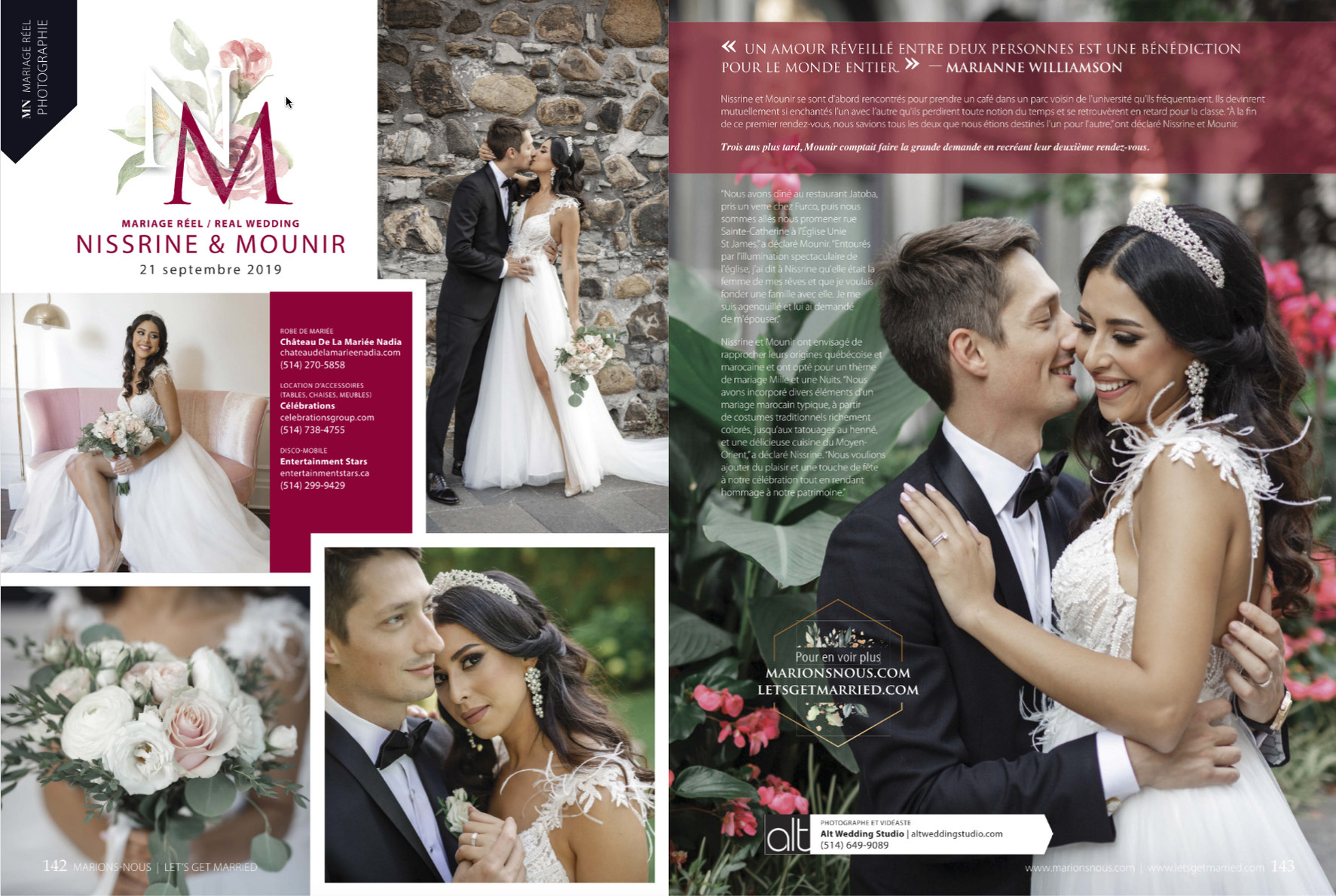 We are so happy to be published in the new issue of 2020 Let's Get Married Magazine. We worked really hard during the 2019 wedding season. 4 real weddings by Alt Wedding Studio were selected for the new magazine issue. You can see the pictures throughout the entire magazine in various rubrics.
If you would like that your wedding photos will look like a magazine style pictures, just book with us.